for all web and tech needs
Hire a professional
Website development and care
my website development and care packs are your ideal solution to a complete and risk free solution to having and maintaining your web presence, they grow as you grow.
Web 911
Accidents happen, but you are one call away from fixing your issue in minutes  response time! 
Speed & Security
Speed optimization service is your solution to a flying website, which is most important thing to keep visitors to your site, but security is important for you to run interruption free and I can guarantee that too
Our Services
I use WordPress as the backbone to build any kind of site on, with rates as low as $15 per hour, and many discounts for the combined services and service packages. (rates may go up with different services like the "Web 911")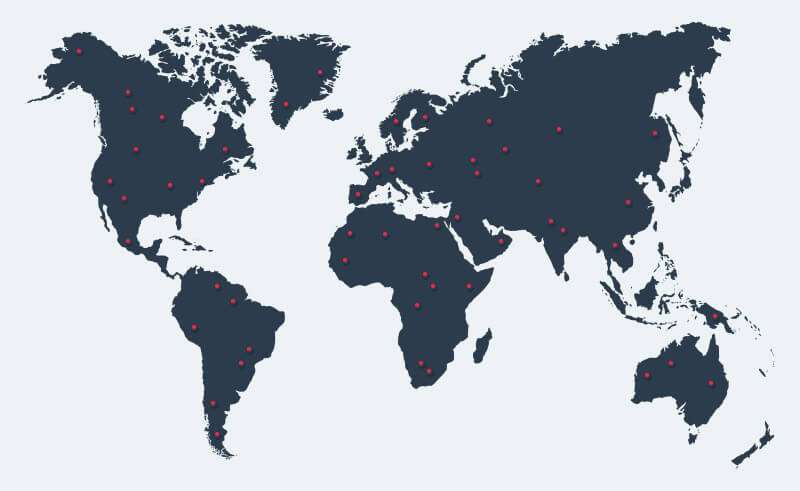 Globally known developer 
I speak three languages, that's why I have been able to accept work from clients around the globe! Clients from the US, France, UK, Brazil, Australia, Canada and the middle-east have been giving me positive feedback for all kinds of contracts.
Ready for a new
Business Adventure?